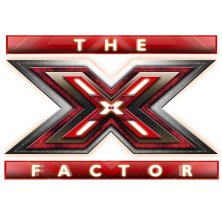 The X-Factor, touted by creator Simon Cowell as the next big thing in singing competitions, was rather tepid last season. It didn't come near that 20-million-viewer estimate Cowell made in order to steer eyes away from American Idol and The Voice. And someone had to pay the piper and it ended up being both female judges, Nicole Scherzinger and Paula Abdul, and host Steve Jones.
So what's the next step?
Britney Spears.
Wait…hang on.
Yeah. Britney Spears. Sh#t.
With Cowell in total promotion mode, the Pepsi logo still burned into our brains, Fox has done little to hide the fact that the X-Factor is all about star power. They added another headliner on Thursday when it was announced Spears will join Cowell and L.A. Reid as a judge for this summer's contest.
That's right. Britney Spears will be giving advice to someone, and have some kind of hand in their celebrity grooming.
The 30-year old tabloid queen apparently has a verbal agreement to become one of the two female judges and replacing Abdul or Scherzinger in 2012. There's no actual contract inked yet, but one is coming that would pay her around $15 million a year.
Her presence on the show will likely be steered towards the female singers like Abdul and Scherzinger did at times. They helped Melanie Amaro capture the crown last year, beating out male singers Josh Krajcic and Chris Rene.
And so, a female is favored to win the 2012 episode, according to Bovada's TV/Film Betting Odds, with an EVEN payout.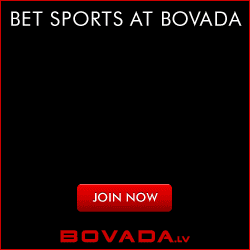 A male winner would net bettors a +120 payday on Bovada. But the real longshot is a group. That's the crown jewel of the X-Factor anyway isn't it? The change up? The primary difference Cowell has been promoting is that a group of singers can compete with solo artists. Voters tend to gravitate towards a sole personality, but a winning group would pay off at +400.