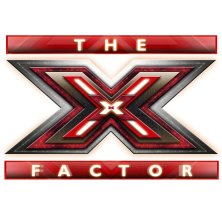 ABC's Duets will have hard enough time competing with the other singing competitions, and the show's mentor John Legend is already taking swings at one of them.
According to EntertainmentWise, Legend told E! News that X-Factor USA's new judges Britney Spears and Demi Lovato "aren't really singers", discrediting their perspective on the show's panel.
"You know, it's interesting. It should be very interesting. I don't have much to say. It's interesting when people you know who are judging singing competitions when they aren't really singers. It's interesting."
His comments came during a hype session for the new show Duets, which pits fresh talent against stars like Kelly Clarkston and Robin Thicke. Those two weren't so critical of Spears and Lovado, though, and took the high road.
"Oh come on, everything Britney does, she excels at," Thicke chimed in. "Demi is a lovely young lady, and I'm sure they'll do nothing but make the show a lot more fun to watch."
Clarkson agreed.
"I'm excited for both of them. I'm a big fan of both of them," she added. "Both of those girls are super sweet. I think it's fun for them too to just be more out in the public eye again. I think those two are two you really want to root for and you really want them to succeed, so I think that's exciting."
Either way, this is exactly what Simon Cowell wanted as X-Factor approaches on FOX. By picking Lovado and Spears, he chose to headliners that would create a divide among the show's fans, therefore creating strong opinions. When people have strong opinions, people try to validate them by watching the show and picking it apart.
Melanie Amaro, the show's first winner as a solo act, thinks the pair will be a good thing for the show, too.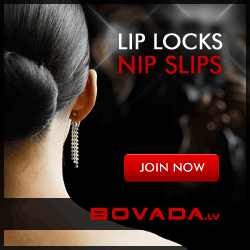 "I think Demi's going to bring that youthful thing, and then because Britney's so experienced in the music business, I think she'll do very well," Amaro said. "I'm very happy and I'm looking forward to both of them!"
Bovada's X-Factor Betting Lines are favoring a female to win again with an even payout. A male victor has the second best odds at +120, while a group is a serious longshot at +400.